This week Myra Lawrence passed away. Myra was a long-time member of the Pensacola SDA Church. She and her sister, Marian Fillingim, usually sat on the left side of the church near the back.
Service will be at Pensacola Memorial Gardens on Pine Forest Road on Wednesday. Viewing is at 1:00 pm with the service at 2:00 at the chapel.
Photos: Myra - Sisters - Marian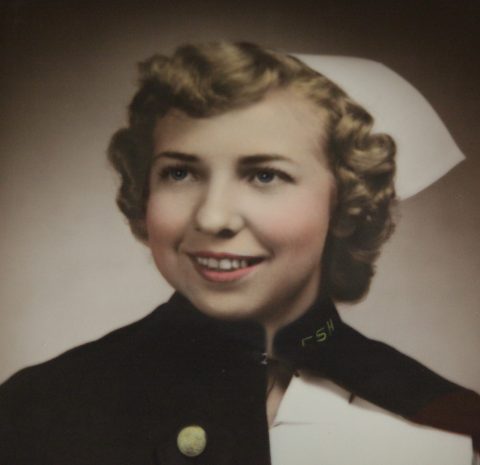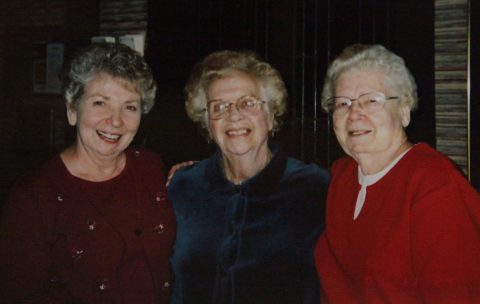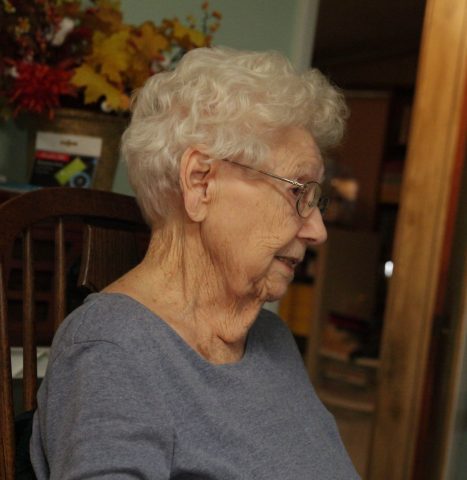 Welcome to the University Parkway SDA Church in Pensacola, Florida. We are a Christian community and would love to have you join our family.
Please join us for Bible study, worship, and prayer.
Pastor Dan Jarrard
University Parkway SDA Church
Join Us This Saturday
Service times:
Sabbath School: 9:30 a.m.
Worship Service: 10:45 a.m.
Visit our About Us page to learn more.